Iedereen kan behangen/Hoe ga ik te werk !
Iedereen kan behangen met smartpaper/Vlies Behang
Voor je begint:
Je muren moeten glad, schoon, droog, stofvrij en neutraal van kleur zijn. Werk vlekken of kleurverschillen op de muur weg om het doorschijnen hiervan te voorkomen. Alle gaten en scheuren dienen te worden opgevuld en glad geschuurd. Behandel sterk absorberende muren met een voorstrijkmiddel of sterk verdunde lijm.
Stap 1
Lijm met vachtroller op de wand aanbrengen en gelijkmatig verdelen. Niet teveel lijm aanbrengen anders komt het later tuseen de naden er weer uit.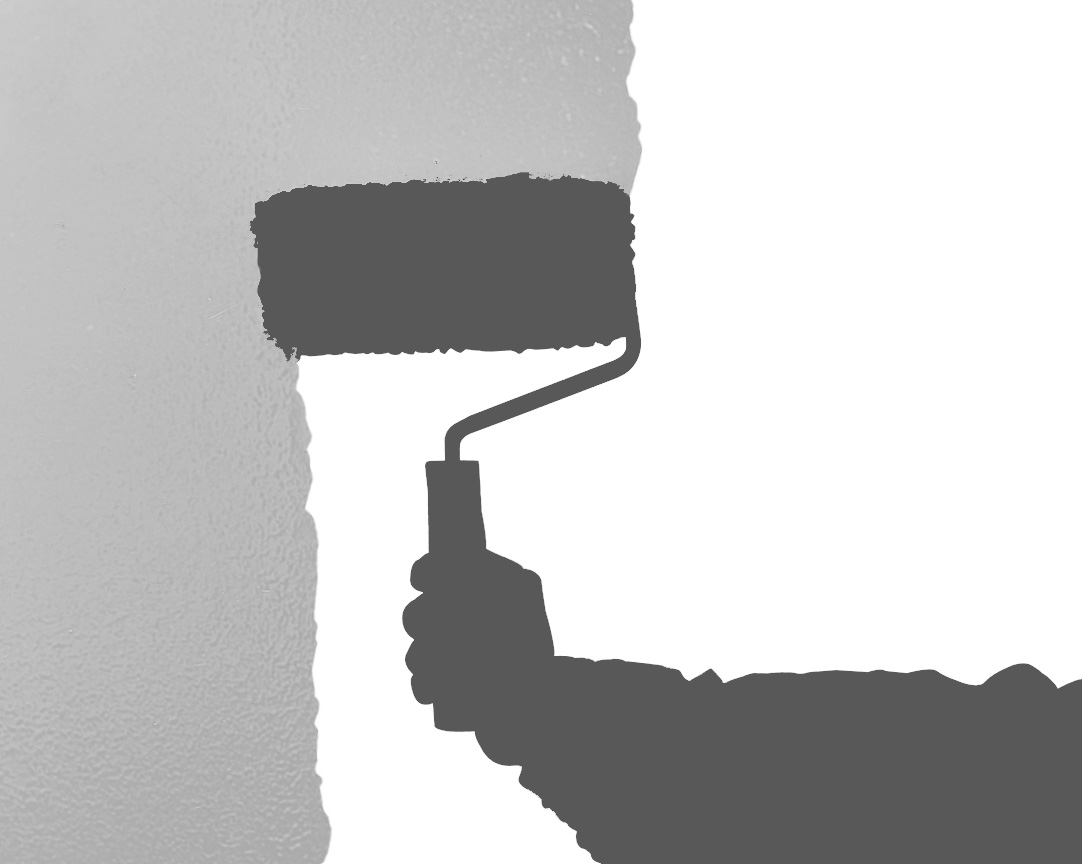 Voordeel: Geen plaktafel nodig, het behang hoeft niet in te weken, geen tijdverlies !
Tip: Breng telkens een overlap van ca. 10-20 cm meer lijm aan dan de baanbreedte van het smartpaper/vlies behang. Zo voorkom je dat de lijmroller de reeds aangebrachte banen raakt.
Stap 2
Smartpaper/vlies behang direct op de wand aanbrengen.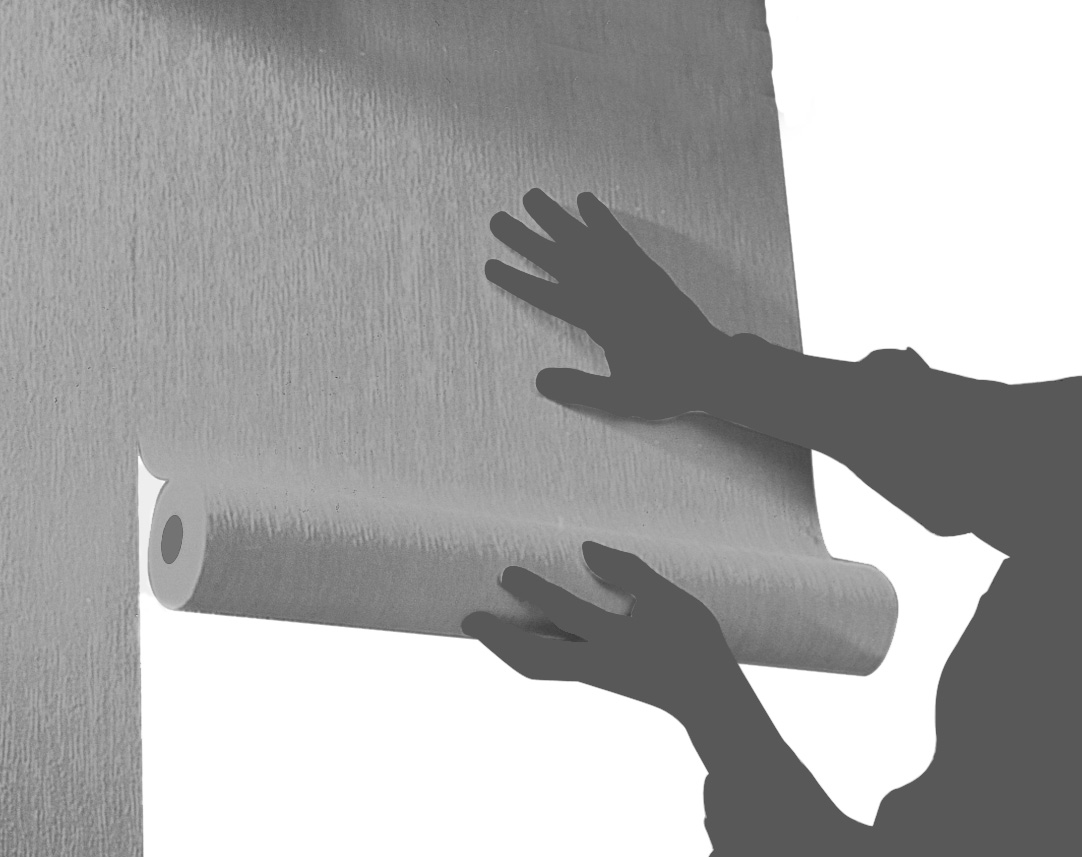 Voordeel: schoon werken en eenvoudig te corrigeren en glad te strijken.
Tip: rol de op lengte gesneden baan smartpaper behang op met de te verlijmen achterzijde naar buiten. Zo kan de baan eenvoudig en nauwkeurig worden afgerold in de lijmlaag op de wand. Voor het gladstrijken en aandrukken van de naden gebruik je de behangspatel/borstel en naadroller.
Stap 3
Smartpaper/vlies behang op maat afsnijden, klaar!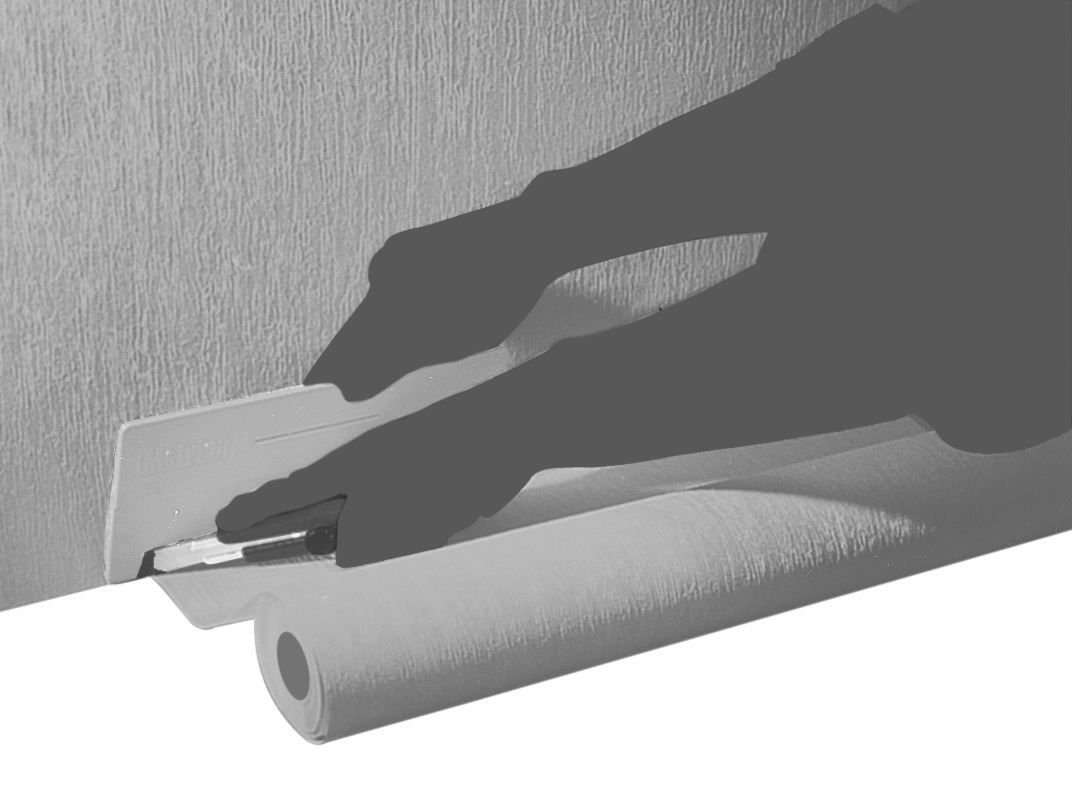 Voordeel: droog smartpaper/vlies behang is veel gemakkelijker en nauwkeuriger op maat te snijden dan ingeweekt papier.
Tip: het op maat snijden aan plafond en plint doe je het beste met behulp van een behangliniaal en cutter met afbreekmesjes.
Stap 4
Zelfs jaren later eenvoudig droog te verwijderen.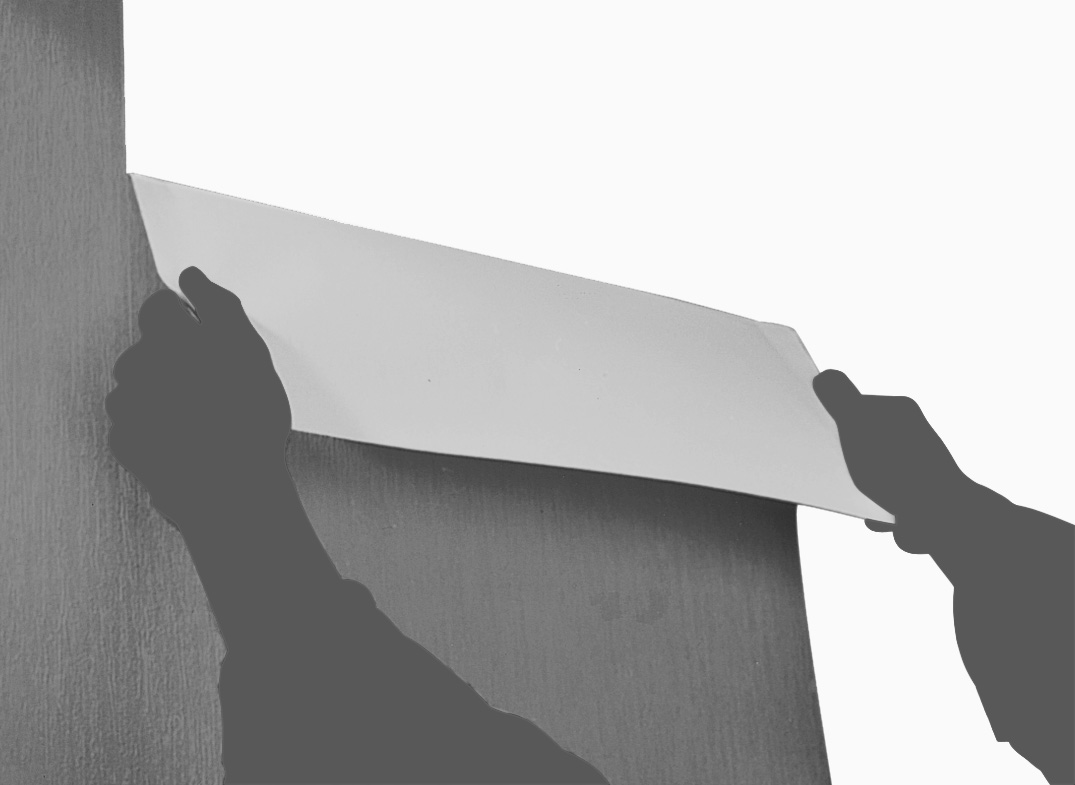 Voordeel: op de juiste wijze verlijmd is smartpaper/vlies behang droog en eenvoudig met de hand los te trekken van de wand. De ondergrond blijft droog en onbeschadigd, zodat gemakkelijk, snel en schoon een nieuw smartpaper/vlies behang kan worden aangebracht.