BinnenZonwering
Facette Shades
Een unieke combinatie van lichtregeling en zachte stof.
Met de afwisselende delen van transparante en niet-transparante geweven stof creëren Luxaflex Facette Shades een uniek zacht effect door de subtiele lichtinval in uw woning.Het strakke,mooie ontwerp biedt het comfort van een rolgordijn aangevuld met de sfeervolle elegantie van textiel.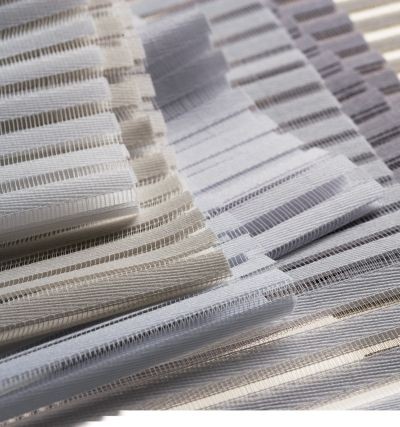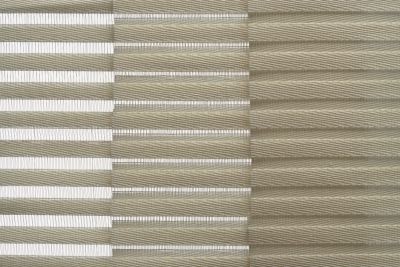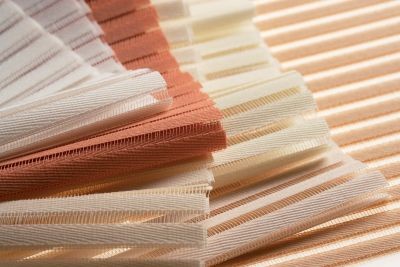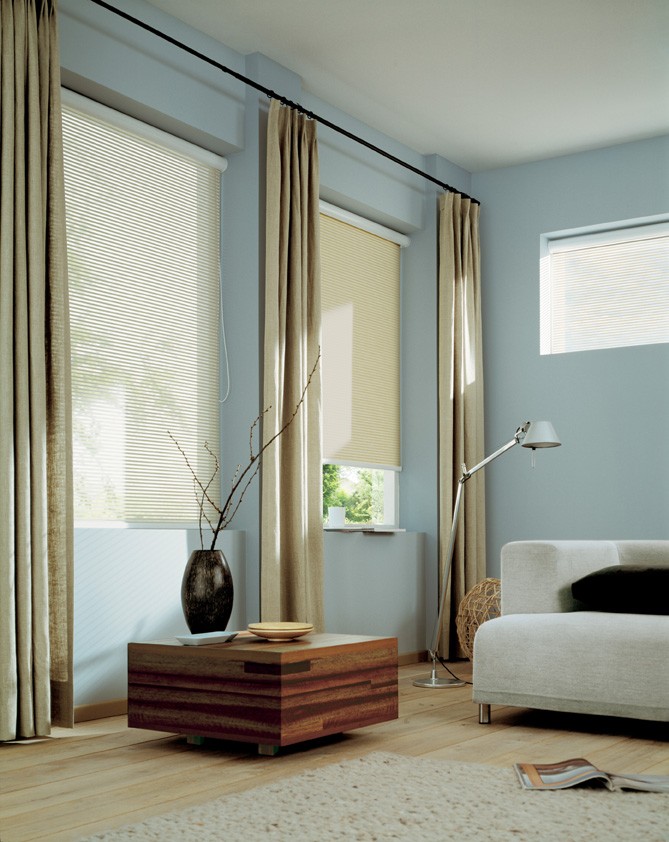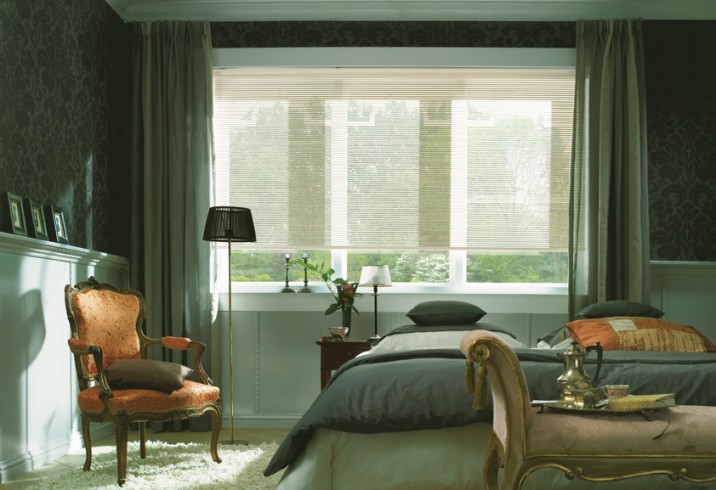 Gordijn Jaloezieèn
Elegante eenvoud voor grote ramen.
Met 230 nieuwe stoffen bestaat de innovatieve collectie gordijnjaloezieën van Luxaflex raamdecoratie uit meer dan 480 moderne en stijlvolle designs.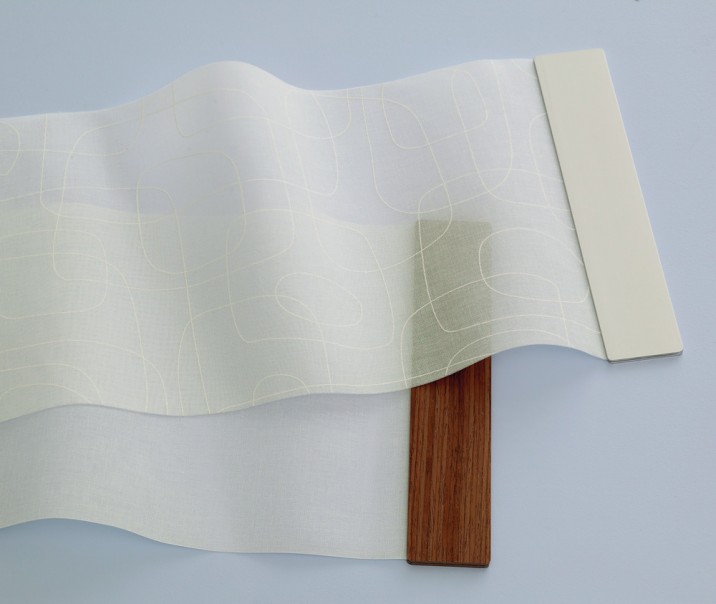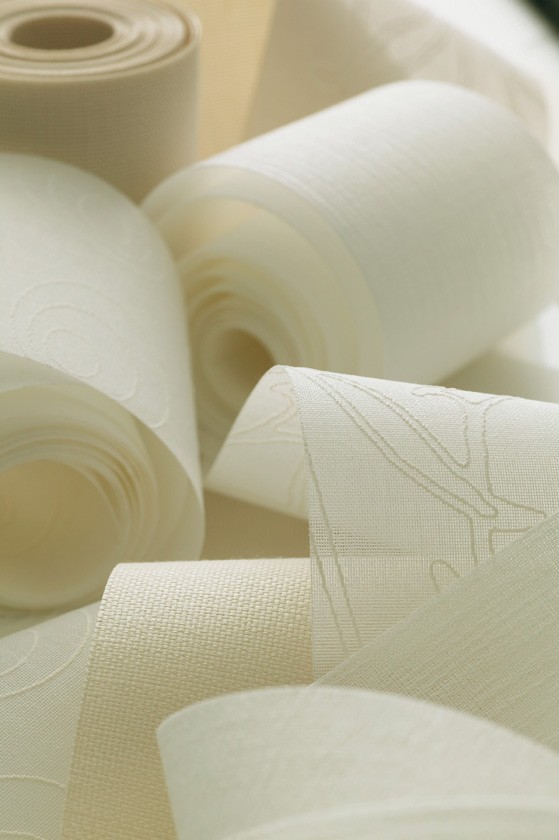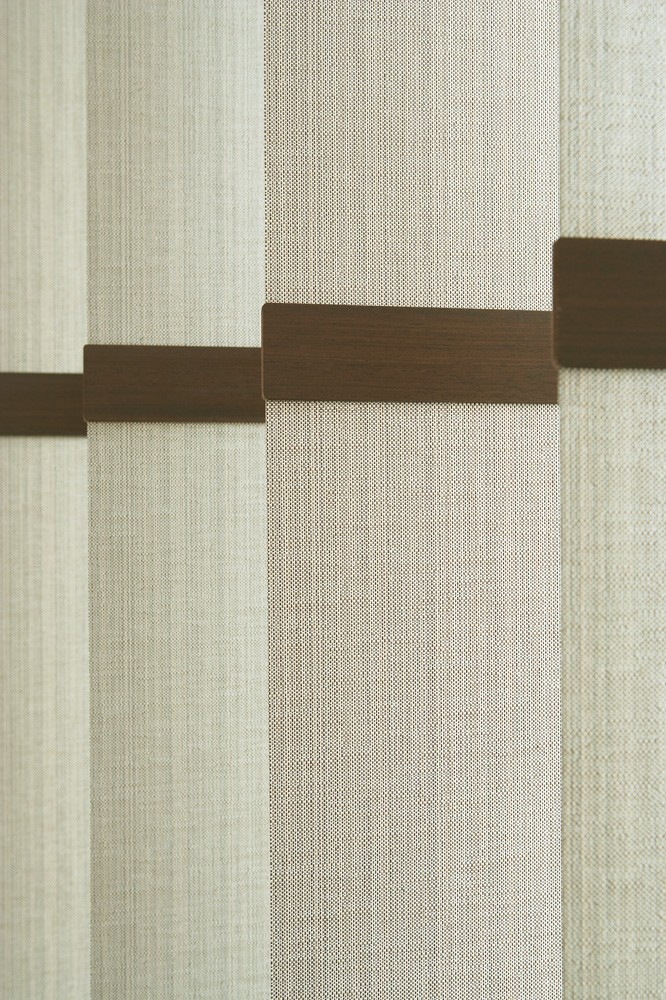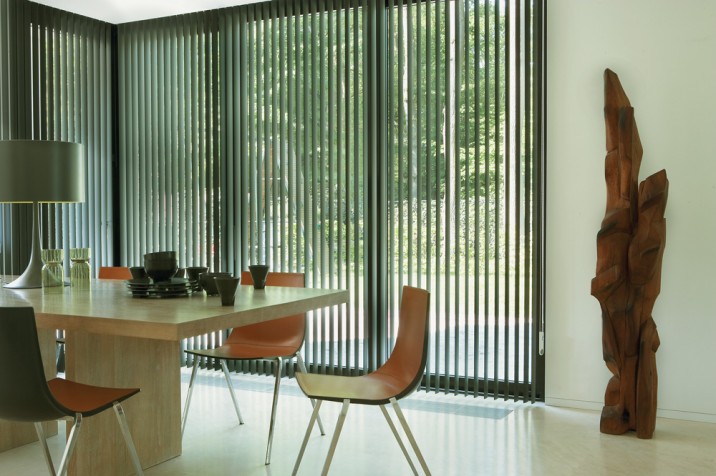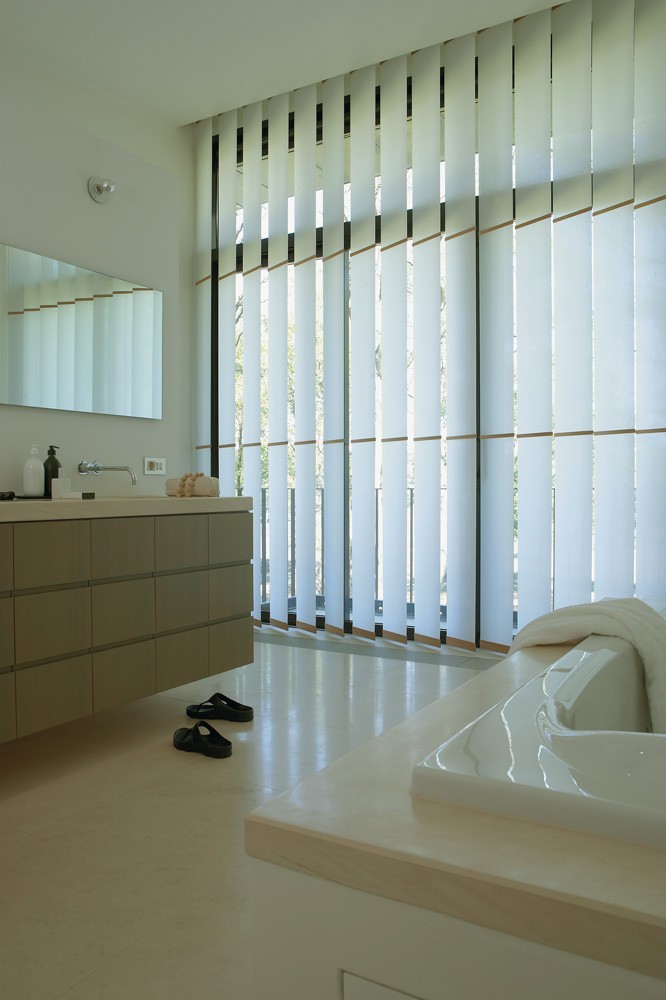 Horizontale Jaloezieèn
Een design klassieker die licht en privacy regelt
Met trots toont Luxaflex de nieuwste collectie Horizontale Jaloezieën,al jaren het toonaangevende product van Luxaflex.Deze uitgebreide collectie bevat lamellen van verschillende breedtes,van stijlvolle smalle tot lamellen met een robuuste uitstraling.De lamellen zijn leverbaar in de breedtes 16,25,35,50 en zelfs 70 mm en in meer dan 230 verschillende kleuren en afwerkingen.Er is dus altijd een lameltype dat bij uw smaak en persoonlijke stijl past.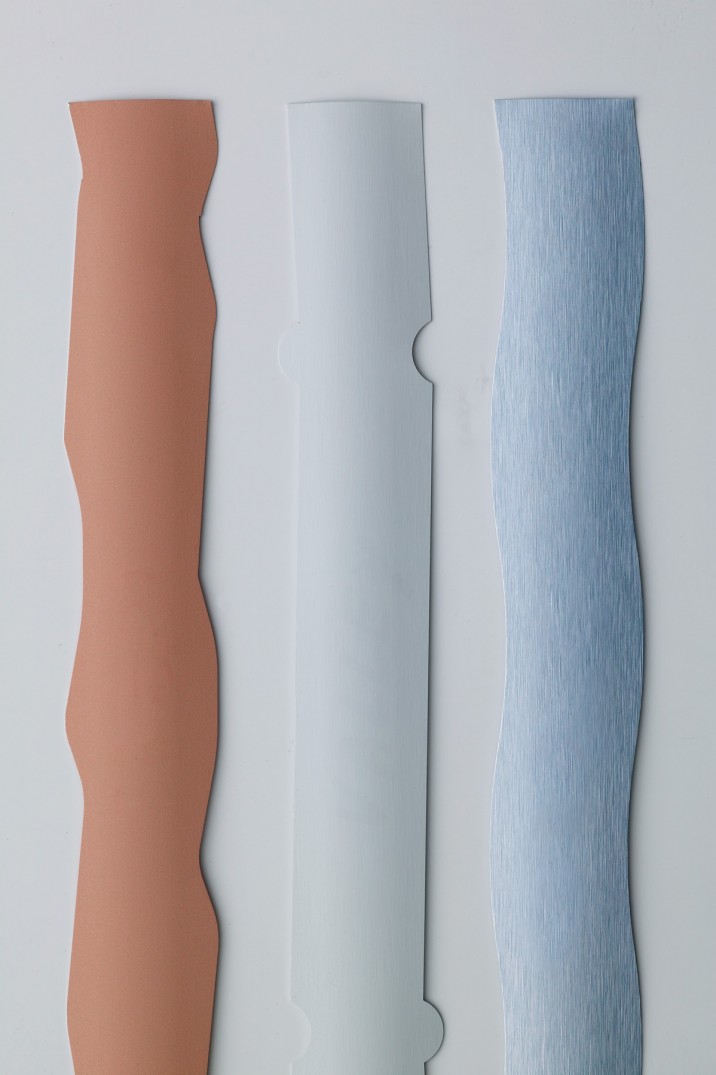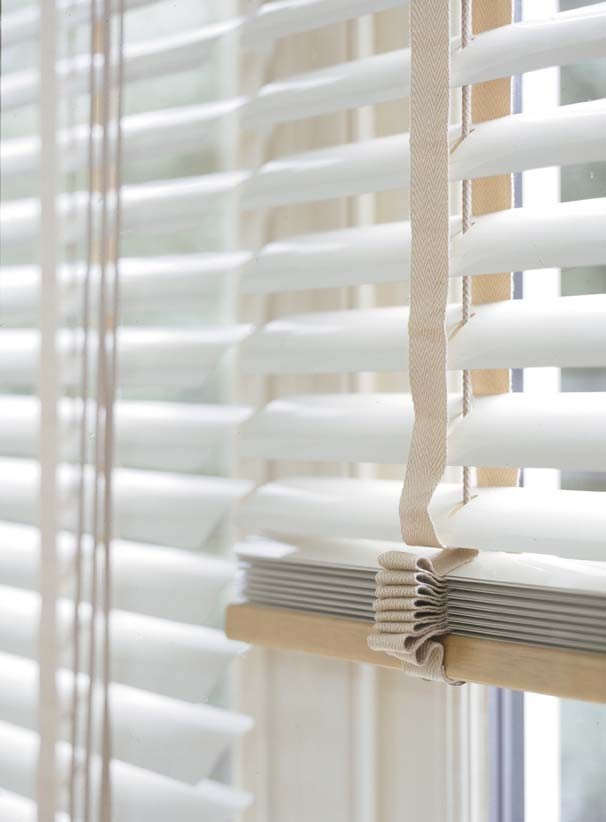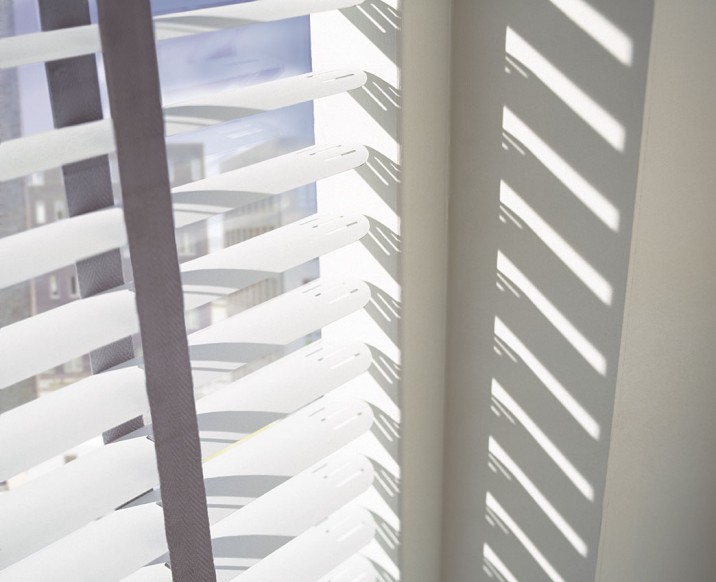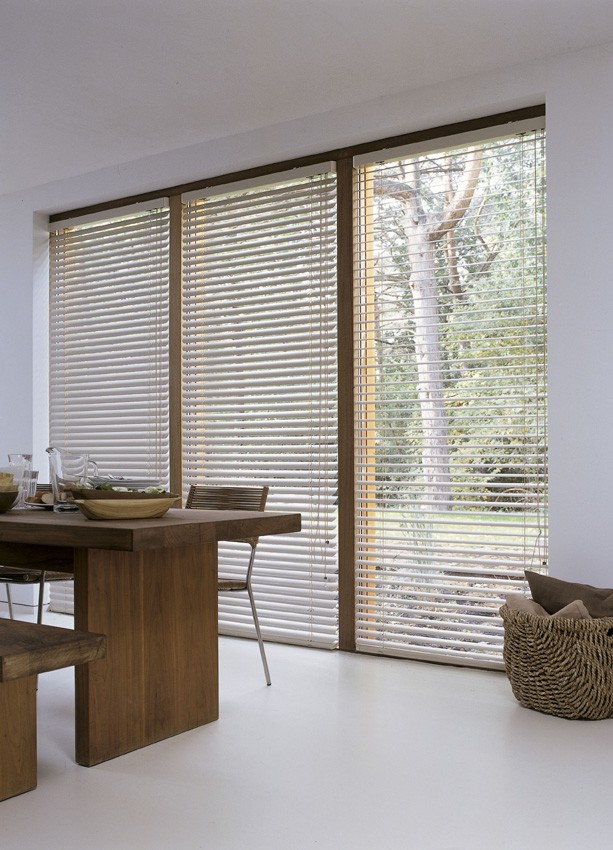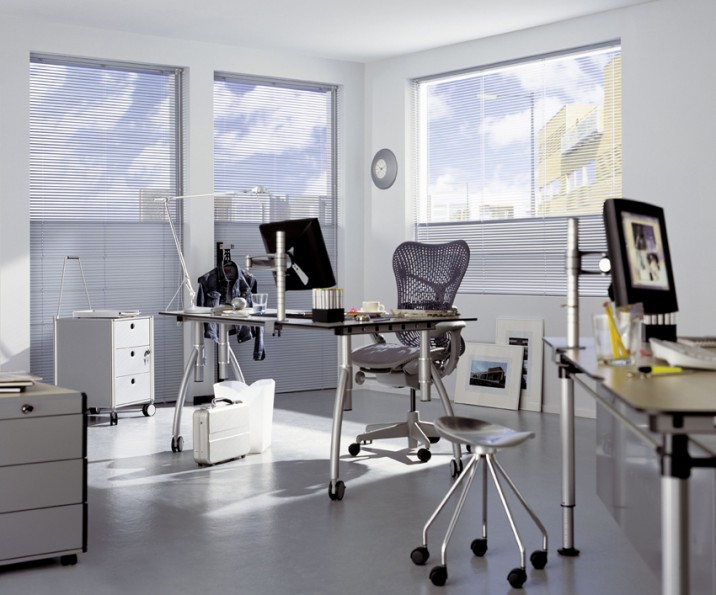 Houten Jaloezieèn
Natuurlijke warme sfeer in uw huis.
Luxaflex biedt u een hele reeks mogelijkheden om uw Houten Jaloezieën te personaliseren en zo uw eigen unieke combinatie te creëren.U kunt effen gekleurd ladderband kiezen of juist een mooie decoratieve print,afhankelijk van de breedte van de gekozen lamel.De mogelijkheden zijn talrijk.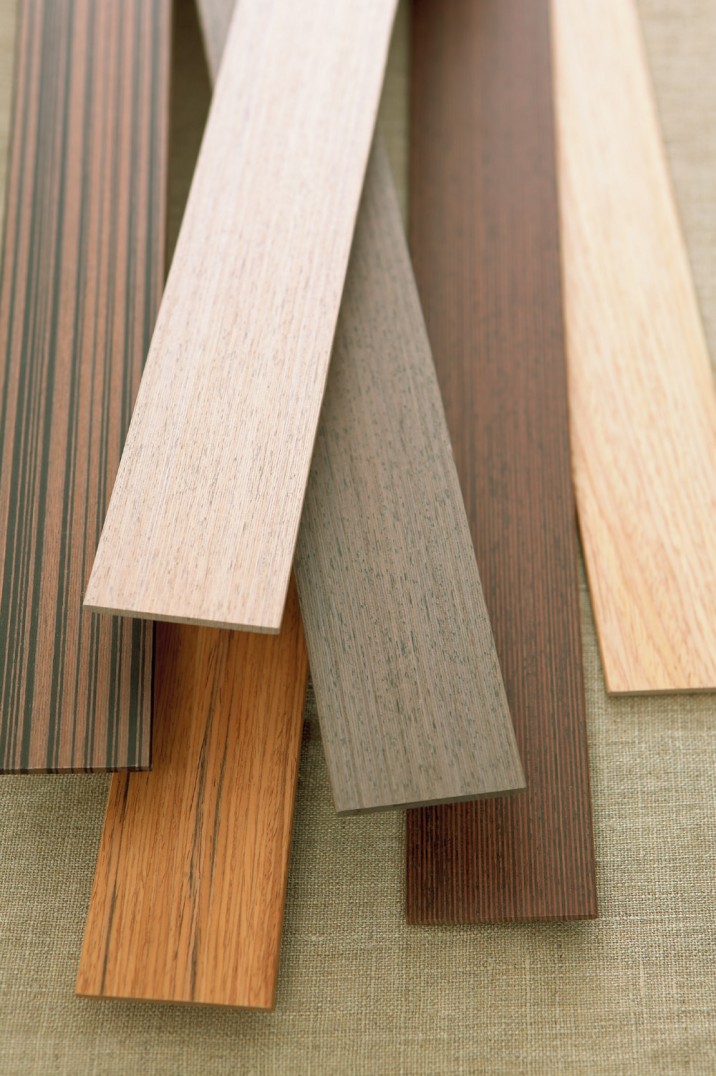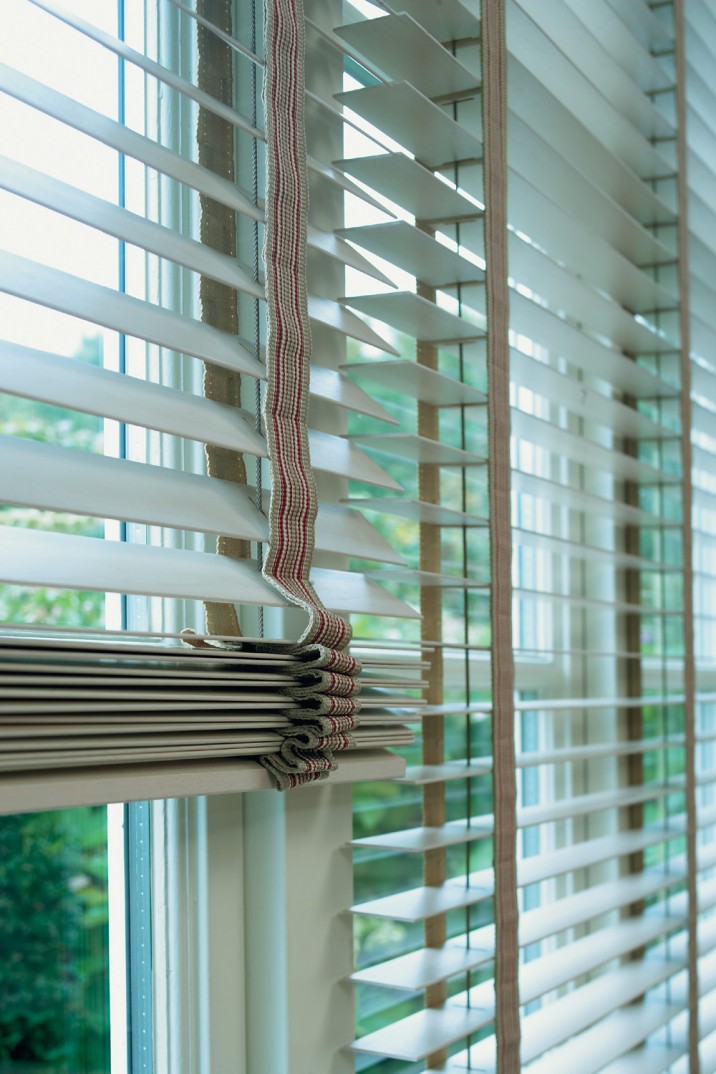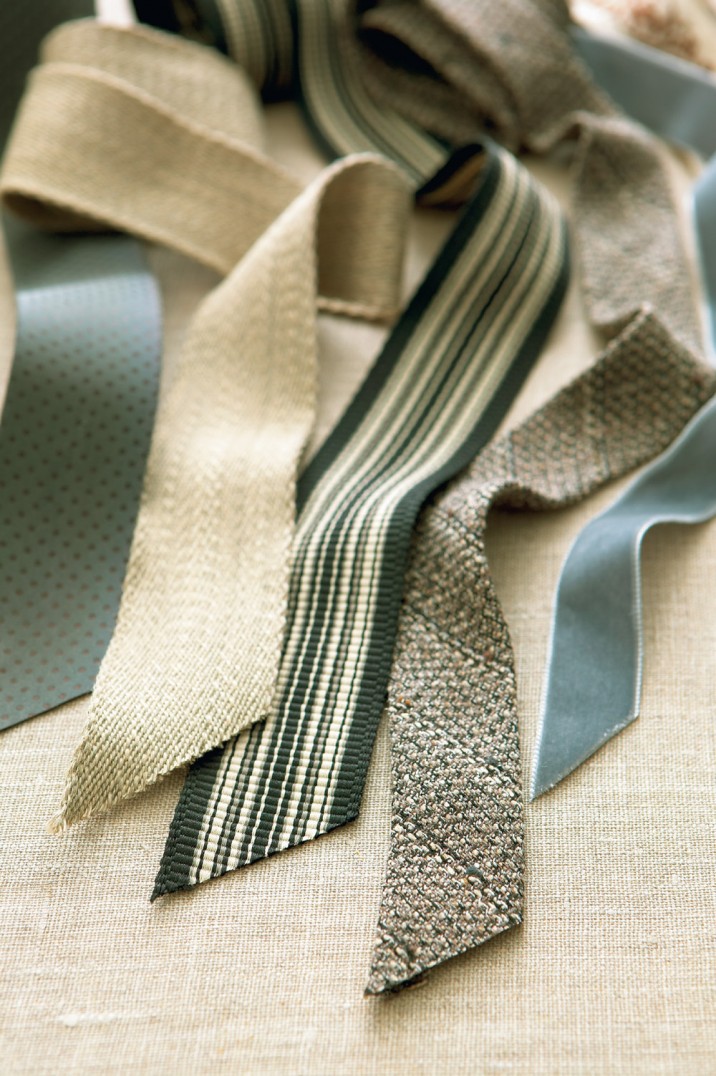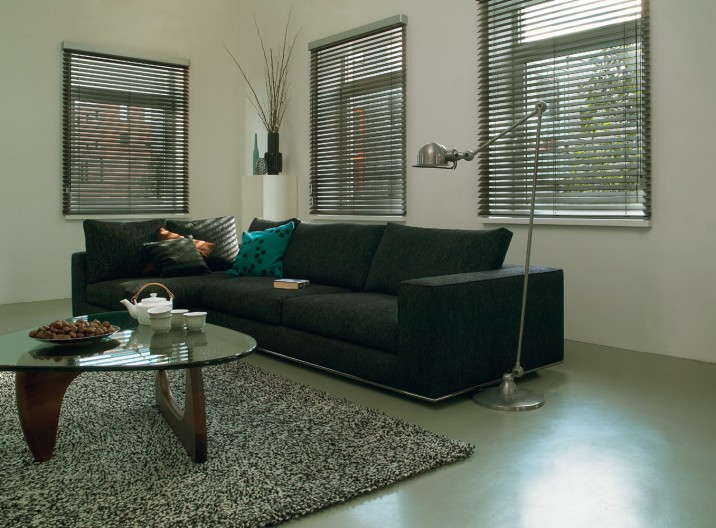 Plisse Shades
Decoratief voor elke raamvorm.
De nieuwe Luxaflex Plisse Shades collectie brengt een ruime keuze aan nieuwe uni`s,kleuren en decoratieve stoffen,in vier transparanties.Zo kunt u de gewenste graad van privacy perfect regelen.Geheel in lijn met de laatste trends zijn er nieuwe effen stoffen ontwikkeld met een rijkere structuur,grovere weving of een luxe garen.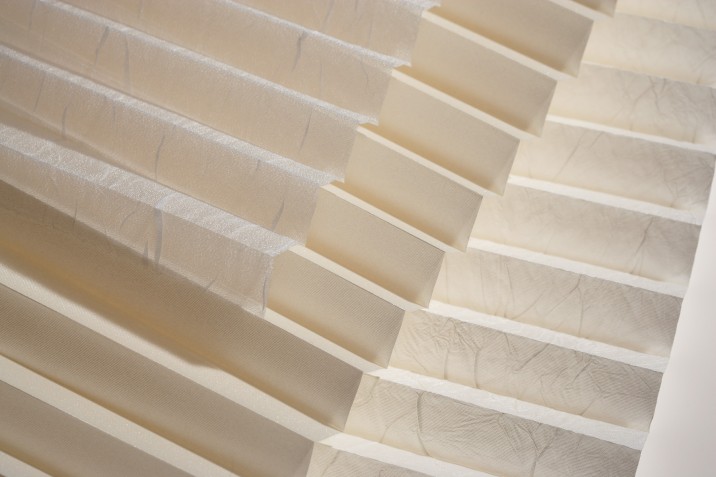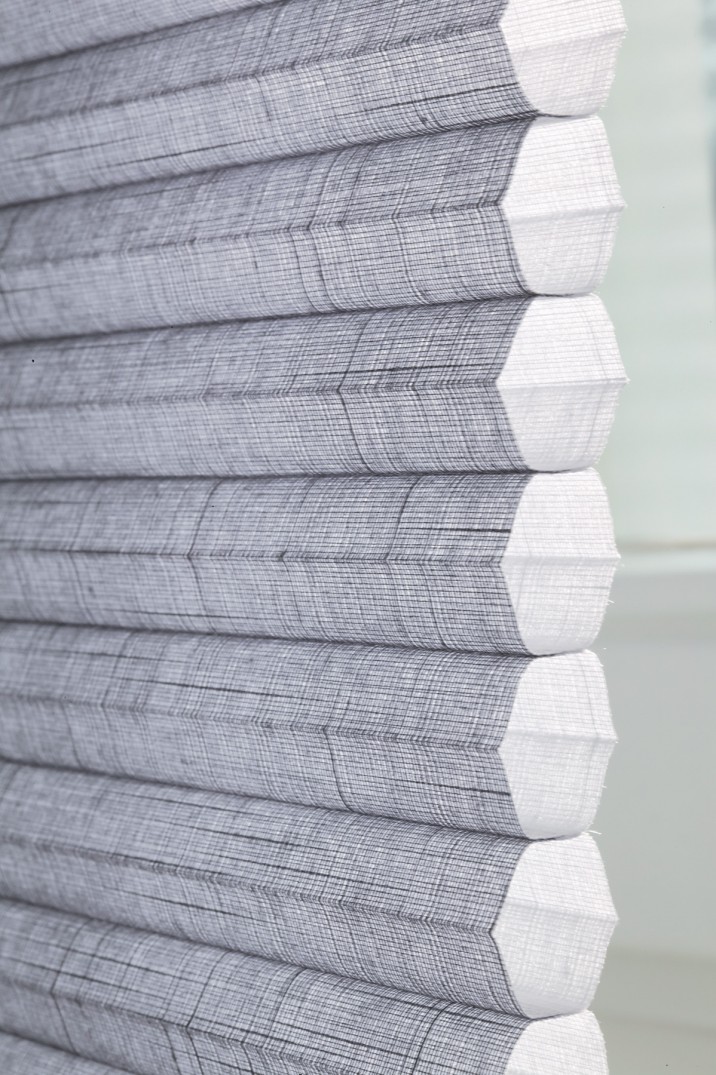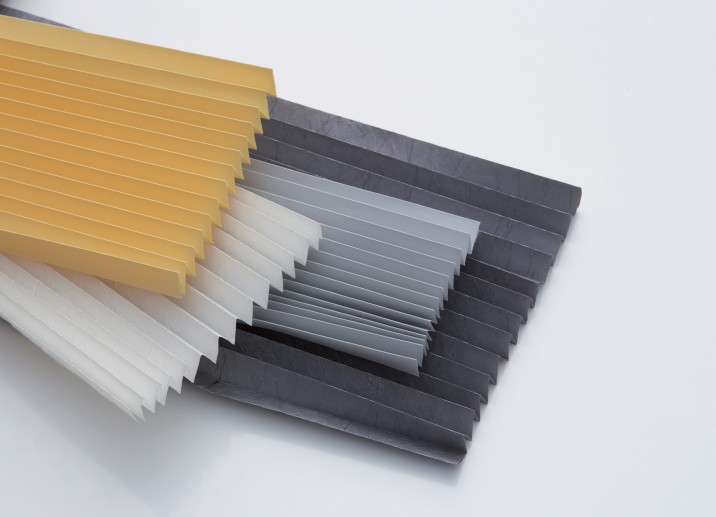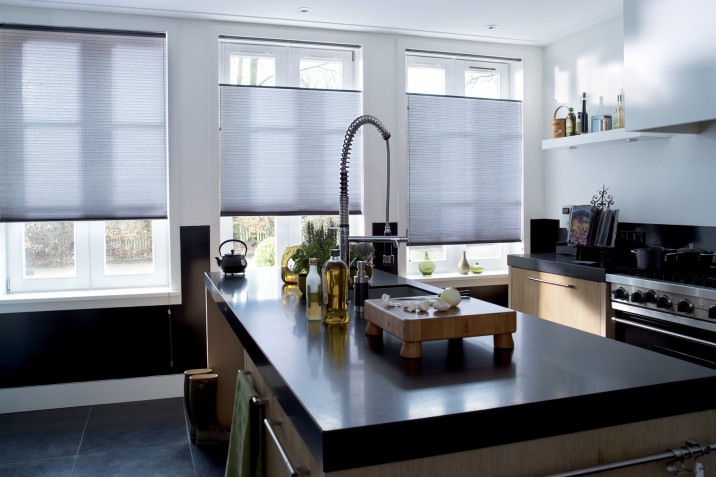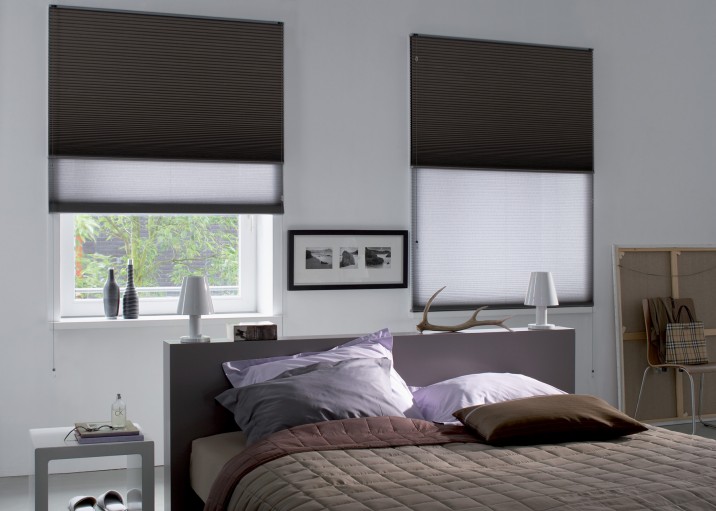 Rolgordijnen
Eindeloos kiezen met een eigen accent.
Luxaflex voegt een nieuwe dimensie aan het alom bekende Rolgordijn toe.De collectie is vernieuwd met schitterende stoffen in eigentijdse modekleuren en prachtige patronen,structuren en transparanties.De mogelijkheden zijn vrijwel eindeloos,zeker als u accessoires kiest om uw Rolgordijn een persoonlijk accent te geven.Hierdoor wordt het Rolgordijn een uiterst decoratieve raambekleding.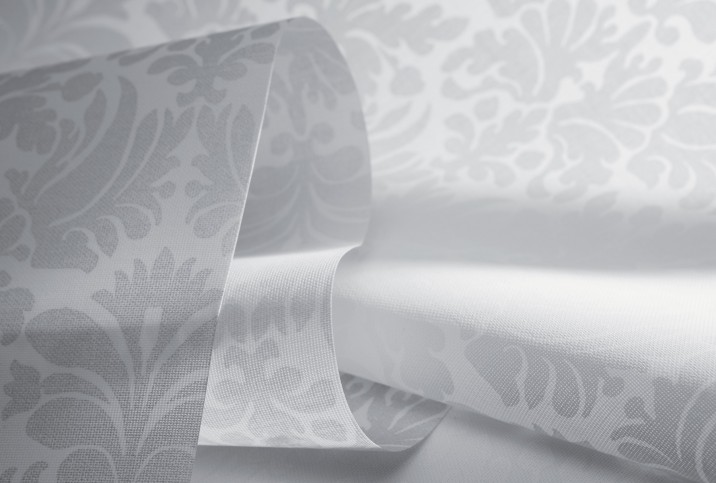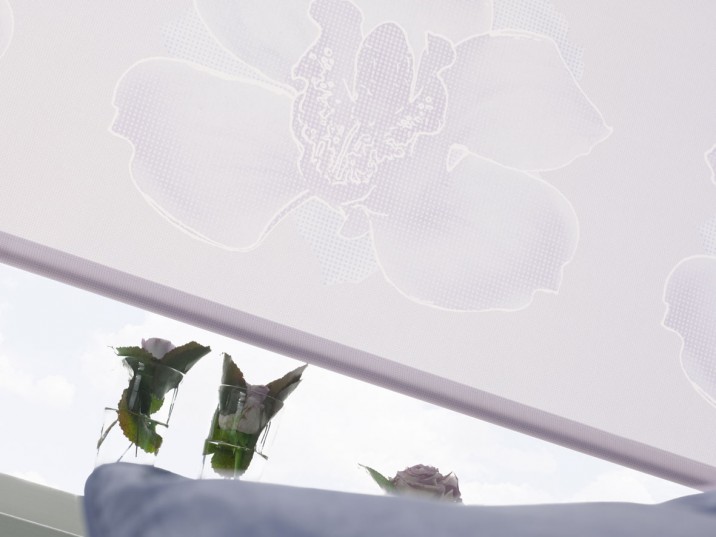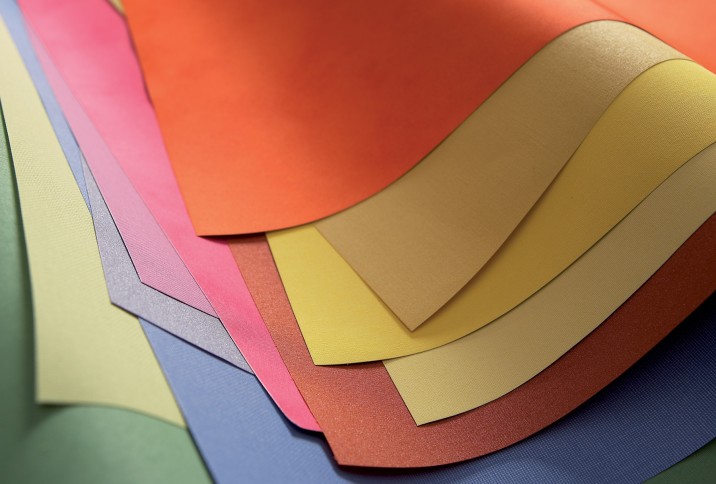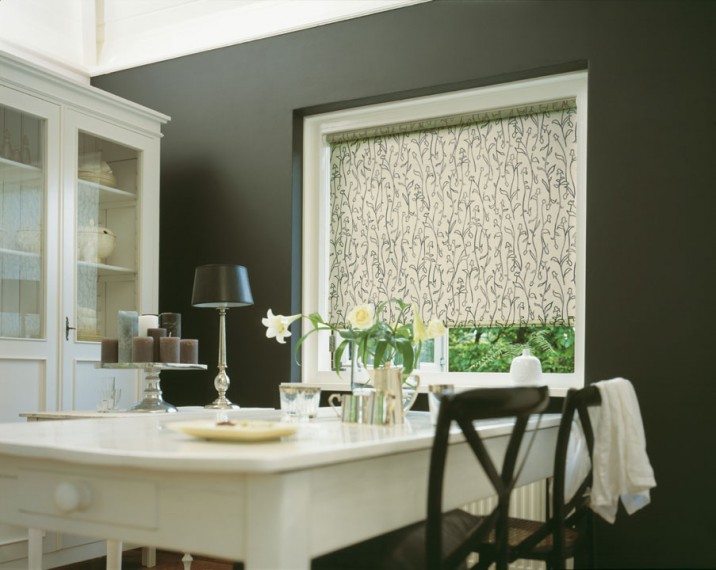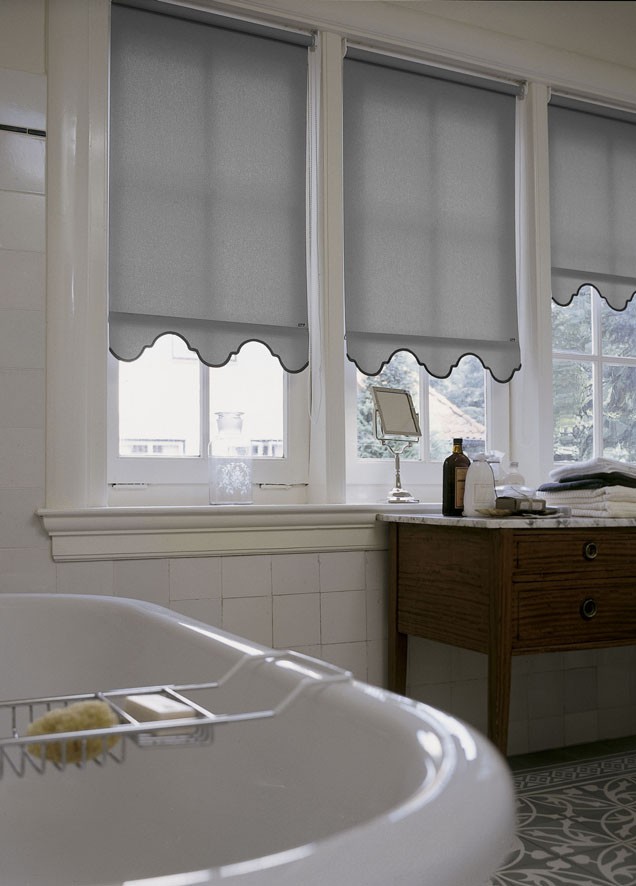 Paneelgordijn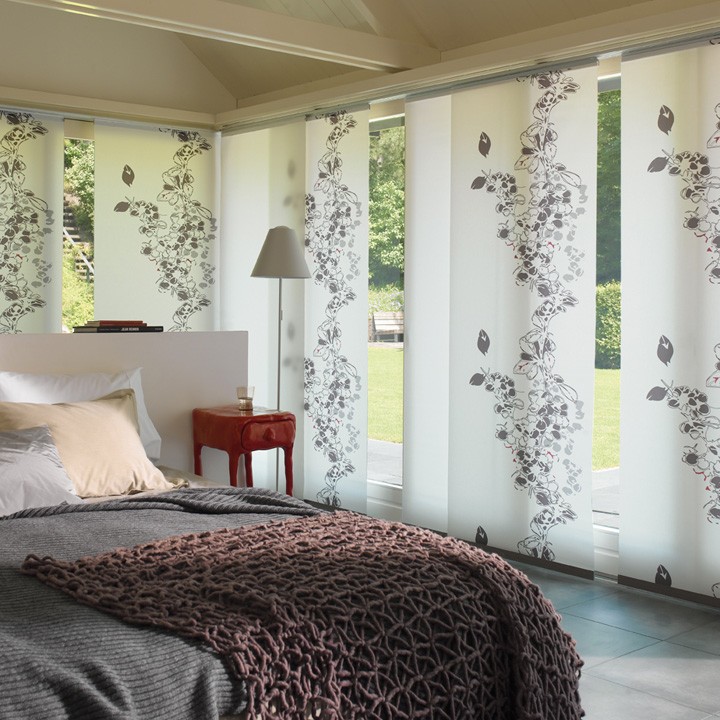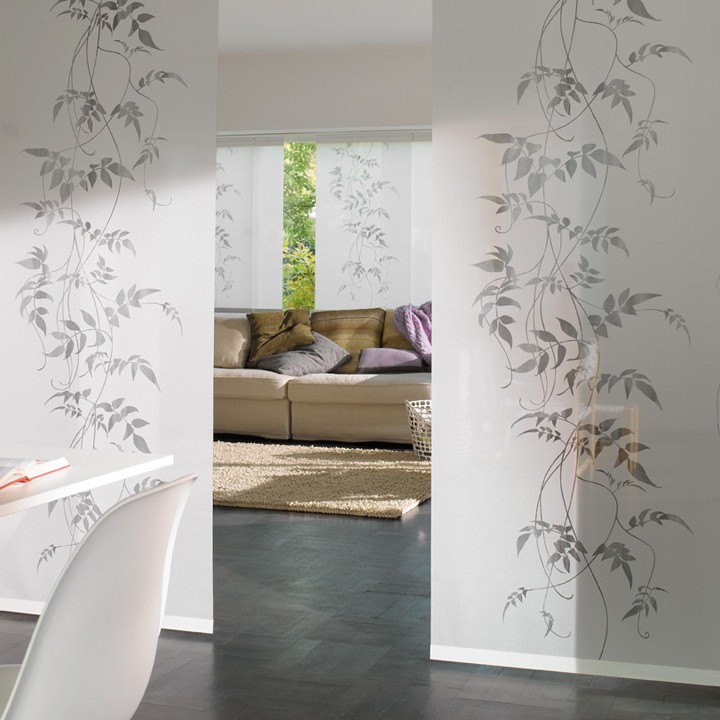 Een stijl,innovatief product,ideaal voor grotere ramen en tuindeuren.Een strak en hedendaags alternatief op gordijnen.Ze kunnen ook worden gebruikt als scheidingswand,en geven elke ruimte een modern design uitstraling.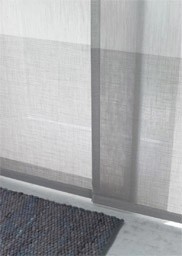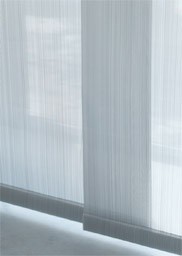 De zachte stoffen met zijzomen maken van een paneelgordijn een chique alternatief voor traditionale gordijnen.De harde stoffen zonder zijzomen zorgen voor een strakke en moderne uitstraling.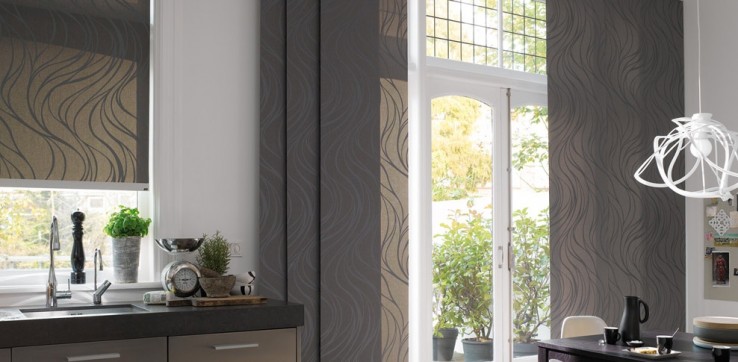 Twist Rolgordijn
Verrassend veel privacy,sfeer en controle over het daglicht.Twist rolgordijnen bieden de ideale balans tussen decoratie en functionaliteit.Schuif afwisselend transparante en niet transparante banen langs elkaar heen en U kunt eindeloos variéren.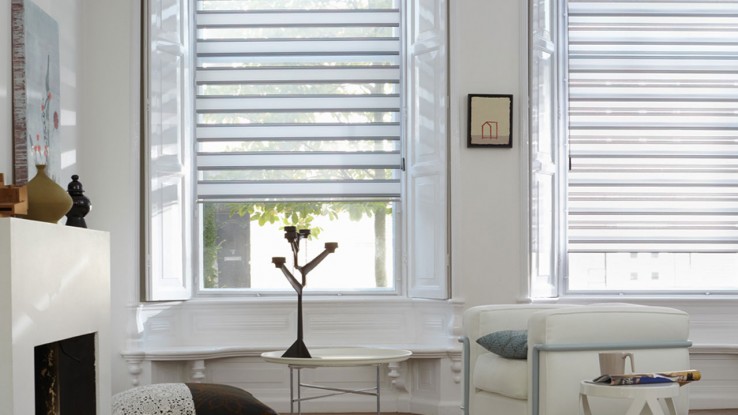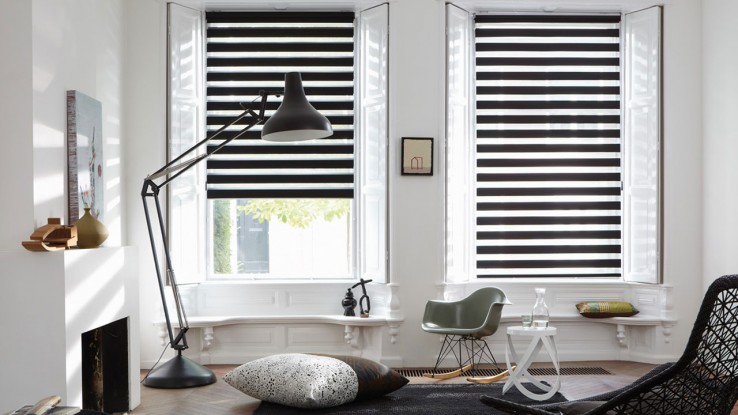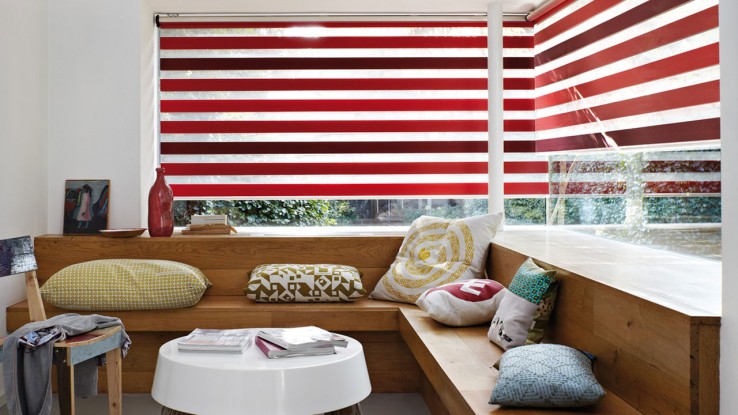 De twist rolgordijnen zijn er in verschillende uitvoeringen ,zoals een brandwerende-,streep- en design twistrolgordijn.Luxaflex biedt een designsysteem met een pearl chrome lakfinish en witte,grijze of zwarte accenten.De standaarduitvoering heeft een rvs onderlat.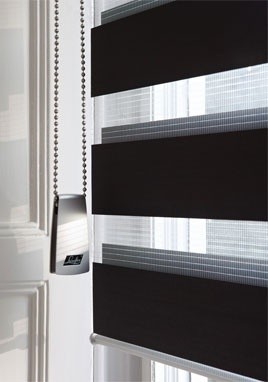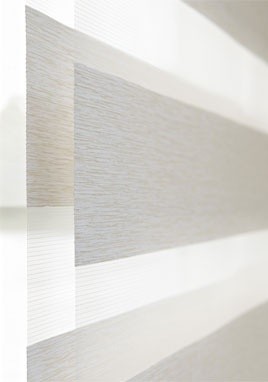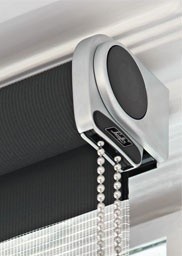 Brandwerend Naturel Design